Home Learning
At SMSJ we are committed to setting meaningful home learning which is clearly linked to the curriculum. This home learning for year 7 and year 8* may enable students to consolidate, extend or apply their learning from lessons.
Further to this, each subject has created a selection of additional learning opportunities which year 7 and 8 students may choose to complete to further extend their learning or to explore a particular interest they have within a subject area.
In addition to home learning , pupils are encouraged to read for pleasure for thirty minutes every evening. The school is using Accelerated Reader to support pupil reading levels. In the Autumn Term, pupils completed a Star Reading Test and were then given their personalised colour level/ZPD. Pupils can use this information to choose reading material which will help improve their reading age. Books in the Bennett House library are orangised by colour levels to support pupil book selection and borrowing. The texts available in our school library can be found in our reading lists which are organised by colour levels When pupils are choosing books outside of our school library, pupils can check the ZPD/ATOS code of the book against our school colour chart, using this link: Please note, the numbers are ZPD/ATOS codes: they are not reading ages. Pupils should try not to read books below their colour level as this will not help with their progress. Additional recommended reading material can be found here.
Home Learning is set via the Class Charts plaform which is accessible to pupils, parents/guardians.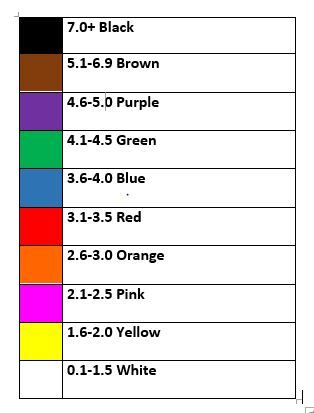 *Over the course of Spring Term 1 2022, in order to support home learning, we have devised a home learning timetable to be piloted with year 8. We believe this will support students to better manage their time and in so doing enhance both their academic achievement and wellbeing. On any given weekday evening, pupils will have a maximum of one hour of home learning set by subject teachers. This will either be home learning set from one subject or two subjects with 30 minutes allocated to each subject.
Year 7&8 Additional Learning Opportunities
Year 8 Home Learning Timetable - Spring Term 1
Year 8 Home Learning Timetable Spring Term 2