Enrichment, Community and Wellbeing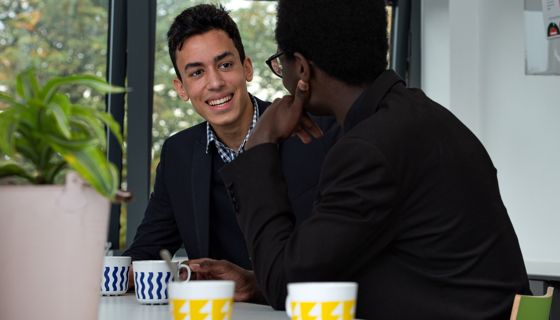 At SMSJ we are committed to widening our Sixth Form experience beyond the classroom. This includes a range of extra-curricular opportunities, the opportunity to complete work experience and specific Sixth Form days, as well as residential trips. We also encourage students to serve the school or wider community, as well as look after their wellbeing.
All students starting in Year 12 will take part in the Year 12 Induction programme. This will involve the whole of Year 12 taking part in a team building trip during the first few weeks of the school year, as well as participating in various activities to develop team work, independence and leadership skills.
During their time in Sixth Form, students will have access to a wide variety of sport, music, drama and other enrichment activities.