Service to the Community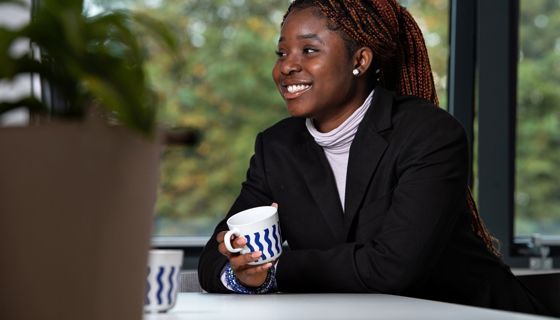 Service is one of our school values and we expect all students to complete a minimum of two hours of service within the school or wider community per week. We believe these opportunities not only enrich the school community but offer invaluable experiences that enable our Sixth Formers to gain key skills that will prepare them for higher education and the world of work.
Opportunities available include:
Peer mentoring
GCSE Classroom learning assistant
Neale House reading helper
Bennett House reading helper
Library lead
For a full look at all positions available, and duties required, please see below leaflet.